About
A unit of Jainam Silk Mills, Divine Touch has always impressed its consumers with
sheer quality and finish. Since the last 2 decades, Divine Touch has been leading
producer of shirting fabrics including Polyester-Cotton, Ramie, Linen, Cotton-Polyester
and a variety of fancy and blended fabrics. Its high end quality of fabric make the
products the best suitable for upwardly mobile lifestyle and multifaceted personality of
the consumer by bringing an easy-to-maintain fabric that keeps them looking smart and
elegant round the clock.
Project Brief
Our primary goal with the Divine Touch project was to create a user-friendly interface,
that portrayed the beauty and elegance of the fabrics in a refined manner. The photos
showcase fabrics that are pure indulgence. We have made the site interactive with
forms that can be used for queries and the site overall is easy to explore. Built with
WordPress, the Divinetouch website is a robust system which provides high speed
availability to its users with great design.
Current Status : Live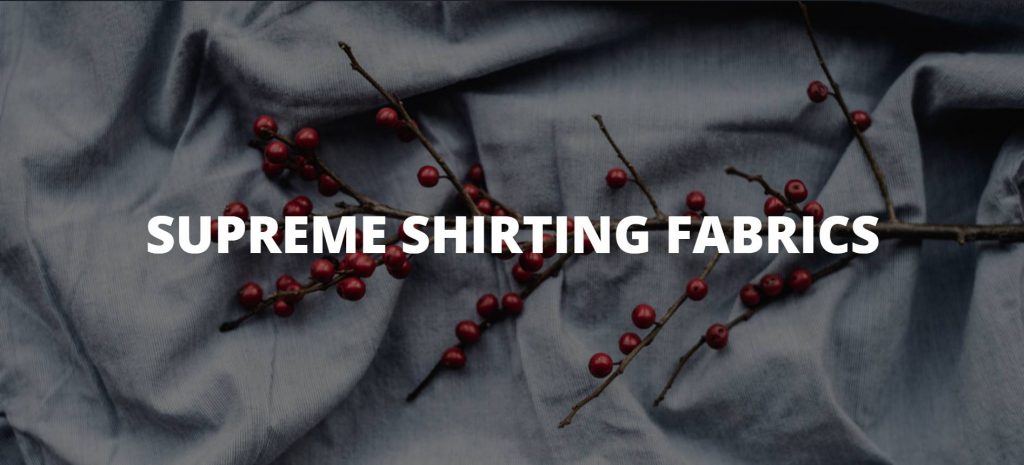 ---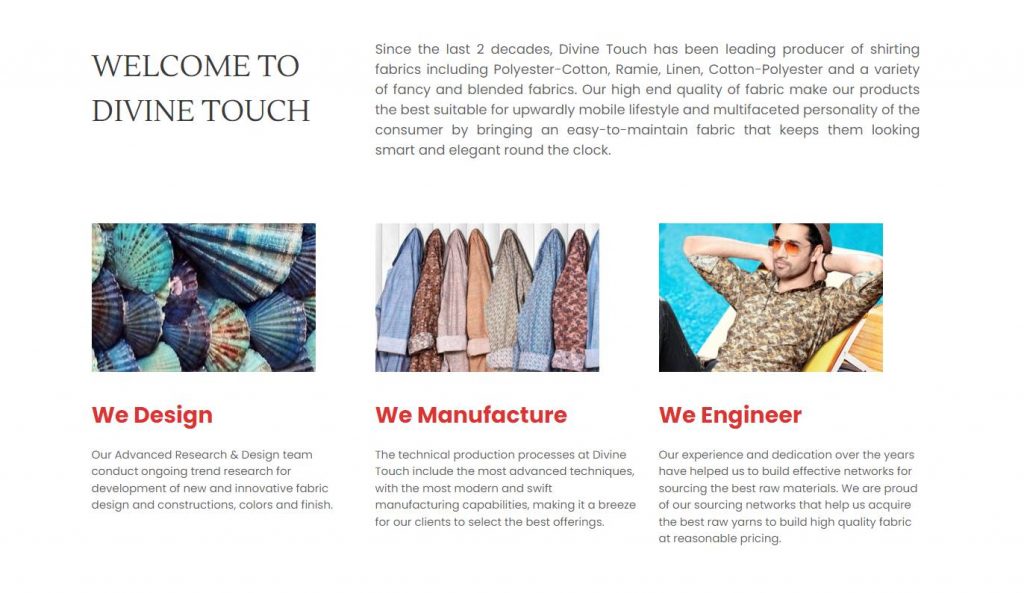 ---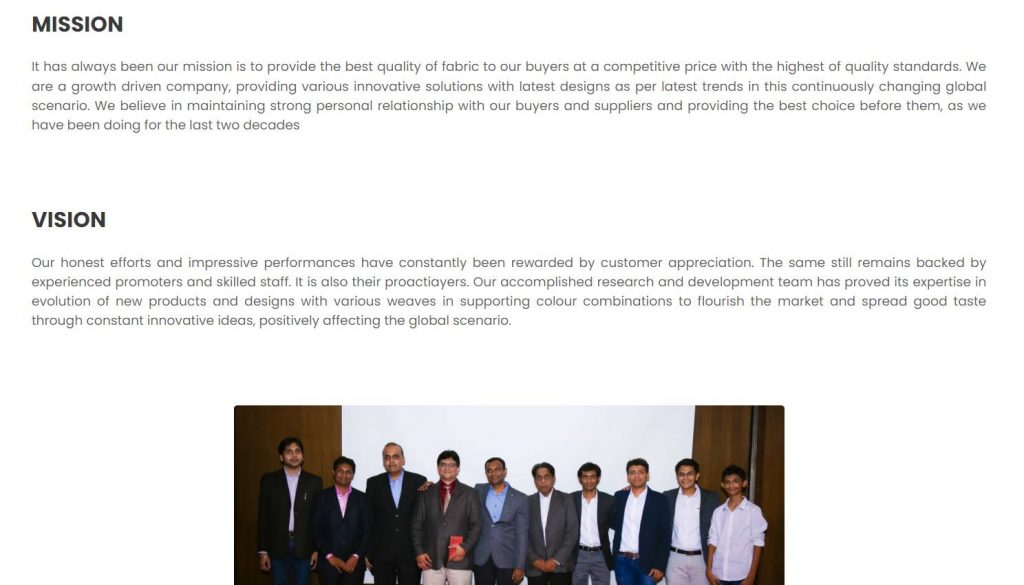 ---
---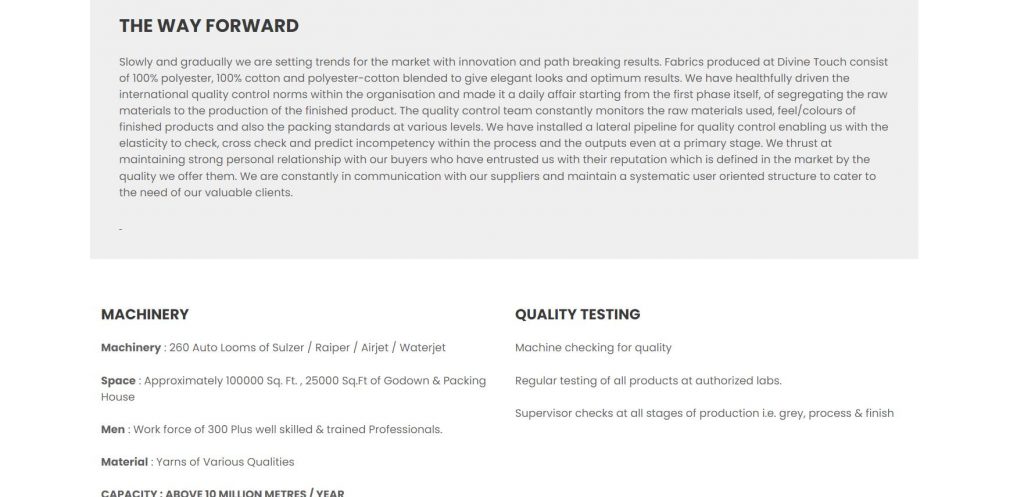 ---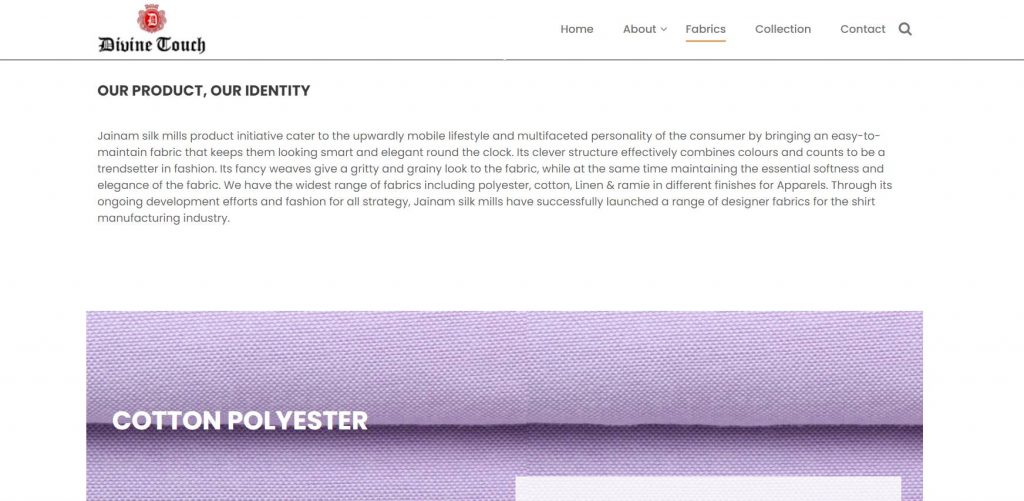 ---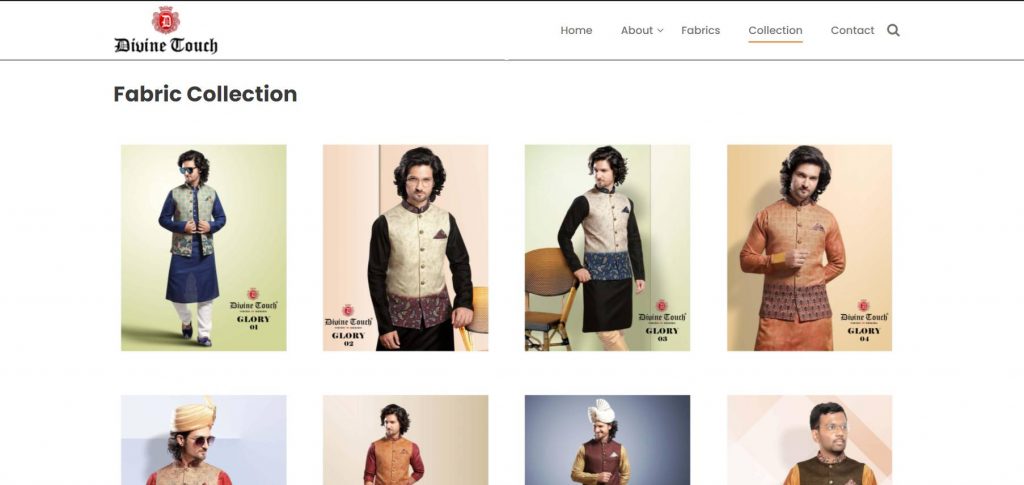 ---
---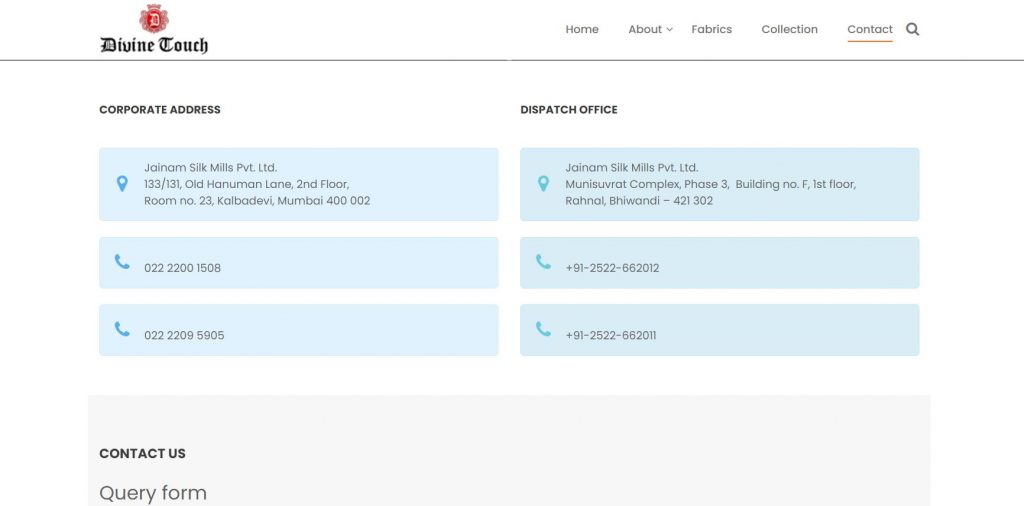 ---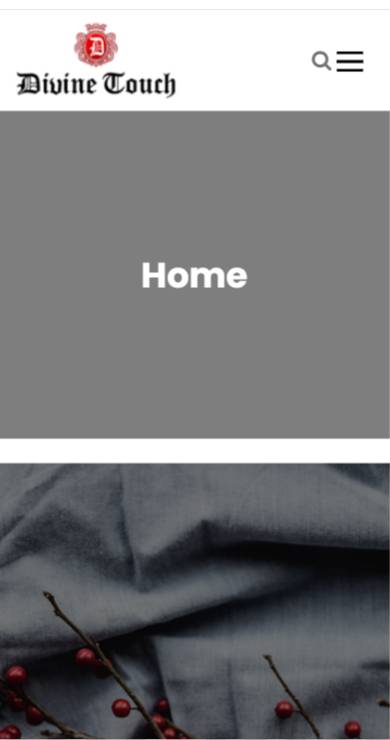 ---