About
Torreh is a Canadian Vegan hair care brand, one of its kind. The founder, Sahar Bayat had a vision to expand her brand to the american and canadian audience. With research and development in all progress, Torreh succeeded in designing hair products that were suitable to all. They are made of natural and organic ingredients, reducing chemical dependance. The new website needed to showcase the fresh ideas as well as present the products in their full glory.
Project Brief
Our primary goal with the Torreh project was to create a clean and easy interface. With majority of users visiting from apps like Instagram & Facebook, the website needed to be mobile responsive and light. We built with WordPress and Woocommerce, with a clean designed theme that emphasises on the most important aspect, the products.
Fun fact : The complete website was designed and developed over communication on WhatsApp. The respective teams did not have any meetings, in person or online. 😛
Project Status : Live
---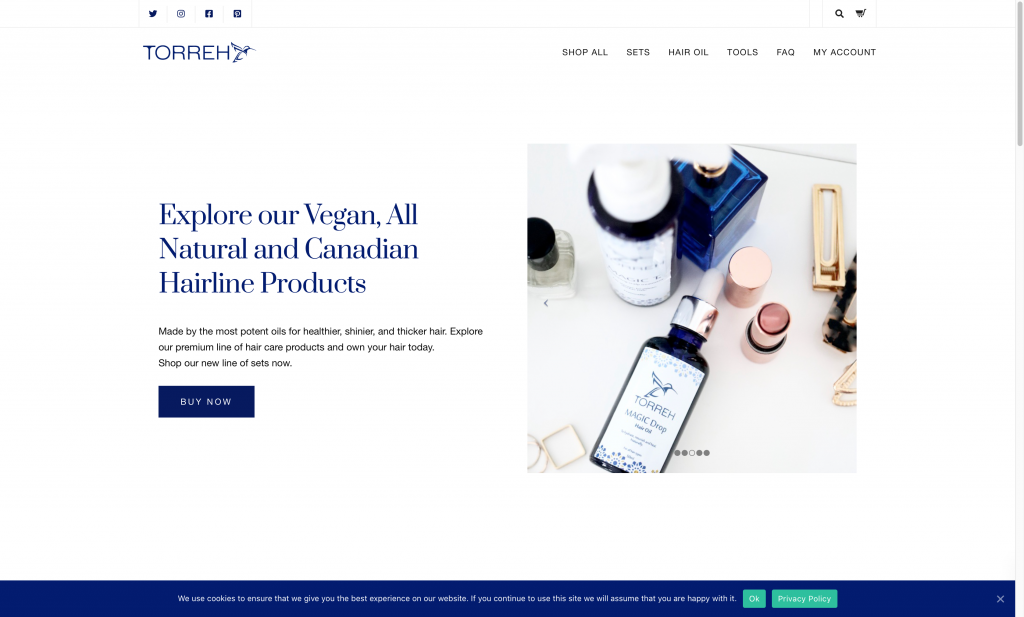 ---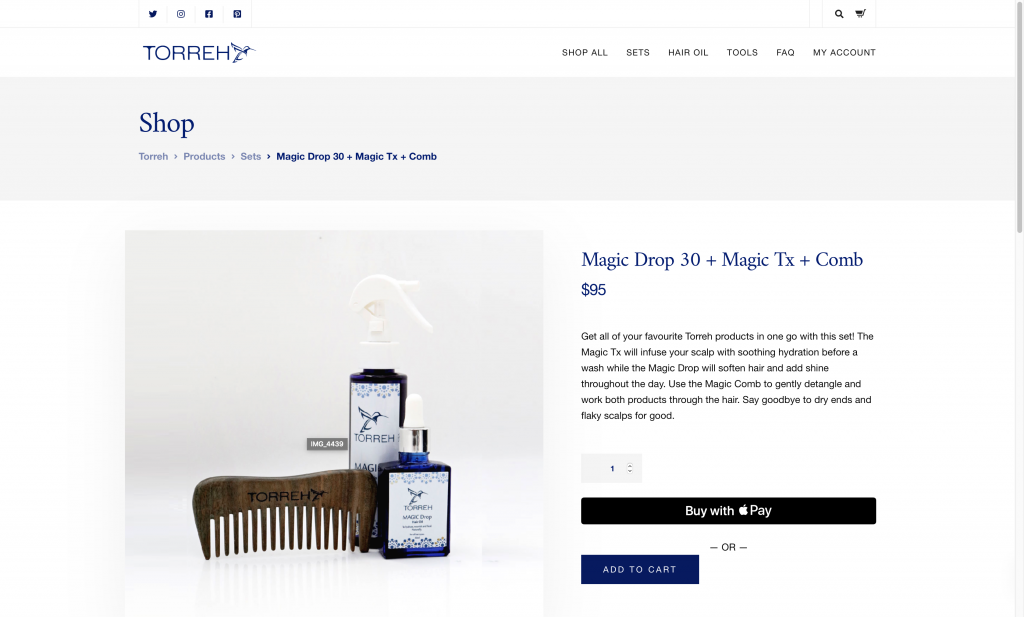 ---
With more and more users visiting from mobile, the mobile website needed to be light, and fast. Extremely Fast !
---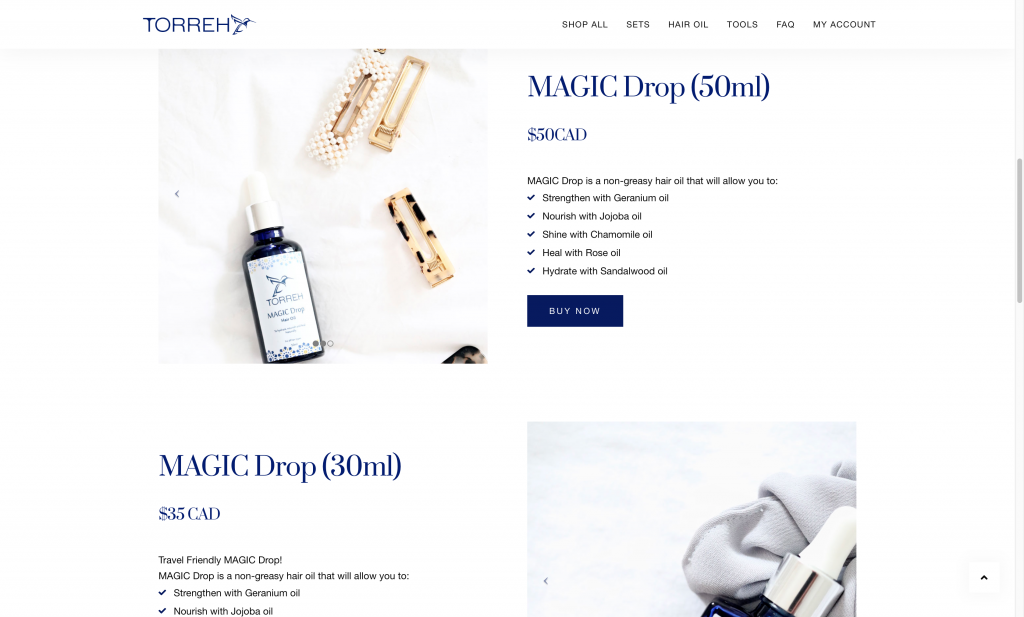 ---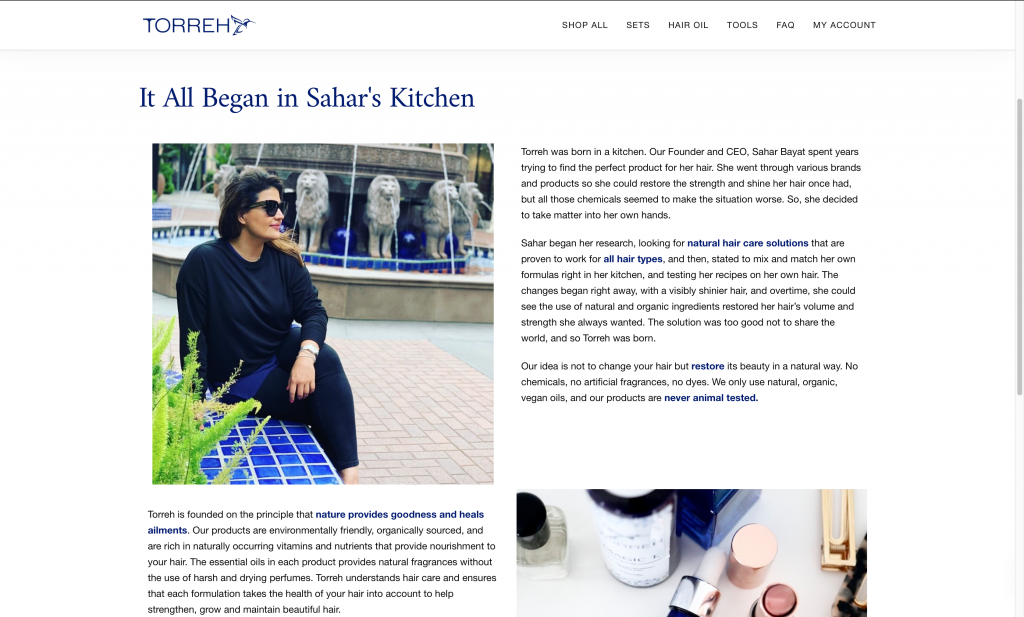 ---